We love MRI SLM, formerly known as Qube Global Software, - it's one of our favourite property management systems, as cited in our blog and in our Property Management Software Buyer's Guide. Here's a brief guide to its features and suitability for property managers.
Product Line: MRI SLM
Ideal client profile: 2 – 5 branches / 12+ branches

Hosting: Cloud-based

Pricing Model: Per user

Other Markets Served: Sales / Lettings / Block / Property Management / Commercial


---
Product Description
Qube Living is an all-encompassing property software solution for the residential market, giving agents the tools to manage every aspect of their customers' journeys.

MRI SLM offers a marketing solution integrated with every platform that you'd expect, a seamless tenant onboarding process, all the way through to great property management and accounting functionality and managing your suppliers. What's more, it's delivered via the cloud and wrapped up in a beautifully presented interface – meaning it's easy to access and easy to use.

However, things don't stop there. The wider Qube Living solution offers all of this, as well as the functionality to manage blocks and PRS developments – with Resident Portals designed to improve the customer experience. And, of course, it's integrated with Fixflo throughout.

And if that's not enough, our solution can extend to commercial and mixed-use property – meaning Qube Living really is the only solution that an agent will ever need.
---
Features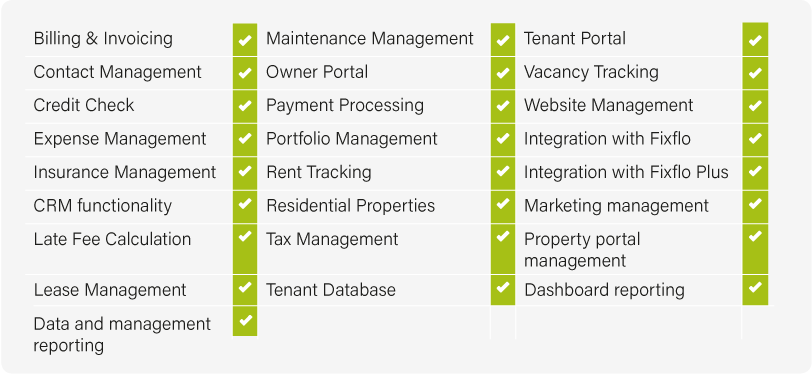 ---
Contact details
Number: 020 3861 7100
LinkedIn: https://www.linkedin.com/company/mri-software-llc/
Turbocharge MRI with Fixflo: https://www.fixflo.com/partners/mri-integration-fixflo
Set up the integration: http://help.fixflo.com/en/articles/294-qube-slm-integration-setting-it-up

For details of more of our favourite property management software systems, download our free eBook by clicking on the image below.